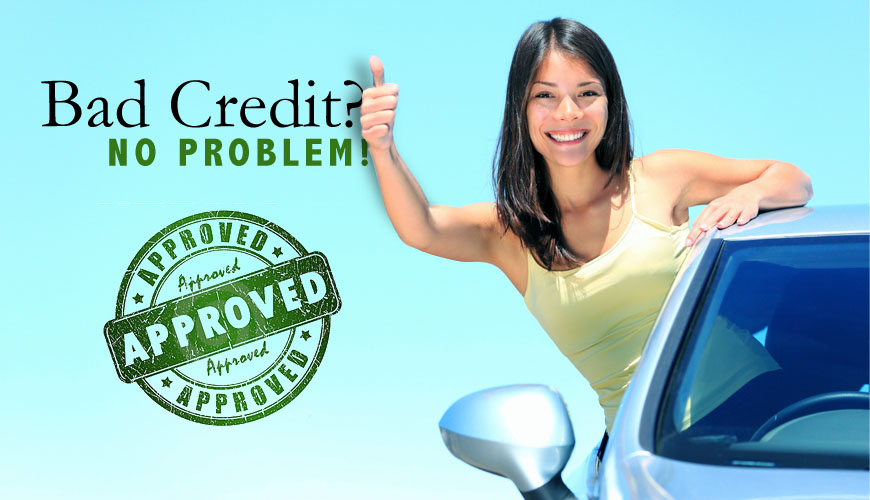 Bad Credit Auto Loan Approval!
DO YOU HAVE BAD CREDIT?
When it comes to financing, as well as everything else that we do, we am 100% on your side! There are three levels of financing: prime, near prime, and subprime. We have multiple sources and are experts in all three levels. A lot of great options are available for those customers who have great credit. We offer the most competitive rates out there. What we are really good at is helping the customers out there who have challenged credit, no credit, bad credit, or even bankruptcy. That's really where we start to shine because we have the buying power of over thirty different lending institutions that offer us the ability to get you financed on a vehicle of your need. This is with little to money down. We don't want anyone to feel discouraged to come in thinking that you won't get approved, because we are able to do a lot of things that normal places cant. The other important advantage that we have, compared to other stores, is that we have tons of vehicles in the Key Auto Group for you to choose from. Our sales staff is paid on a point system, not on commission, so we are all dedicated to help you find exactly what works best for you. 
Bad Credit Auto Loan Approval!
855-971-6156
Here are a few of the banks we use to secure your financing;
If this wasn't enough, we are also aligned with 
C.U.D.L. or Credit Union Direct Lending
.  Being affiliated with C.U.D.L. allows us to be able to secure financing with most of New Hampshire's credit unions as well.  This is a huge advantage of coming to the
Key Auto Center of Somersworth
 for you automotive needs.  With 16 credit unions at our disposal, it opens the door even more for the consumer.  Especially if you are a member of these credit unions.  Many of these credit unions give special rates (lower rates) to their current members.  First time buyers typically get great rates as long as they meet certain criteria.  We welcome visitors who are looking to buy-here and pay-here in Somersworth, and we'll work with credit levels of any type to find the perfect deal that's right for you.  Our lenders are experienced and capable of finding the perfect deal that meets your needs.
Some of our more popular C.U.D.L. lenders are as follows;