Loved your experience with Key Auto Center of Somersworth? Please feel free to leave us a review!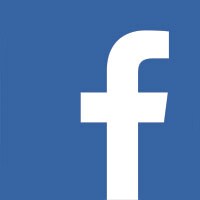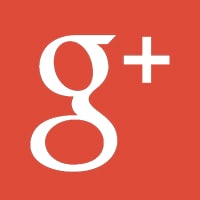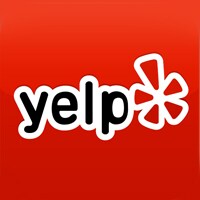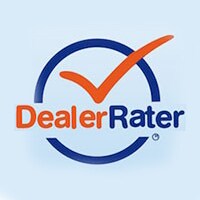 If you would like to share your experience with us or would like to address any concerns, we encourage you to fill out the form below
Tell Us About Your Experience
In the event you choose to post or submit feedback, materials, information, ideas, opinions and other content, you grant a nonexclusive, royalty-free, perpetual, irrevocable, and fully sublicensable right to use, reproduce, modify, adapt, publish, translate, create derivative works from, distribute, and display such submissions throughout any mode (digital or print) and all forms of media whether now known or later developed.